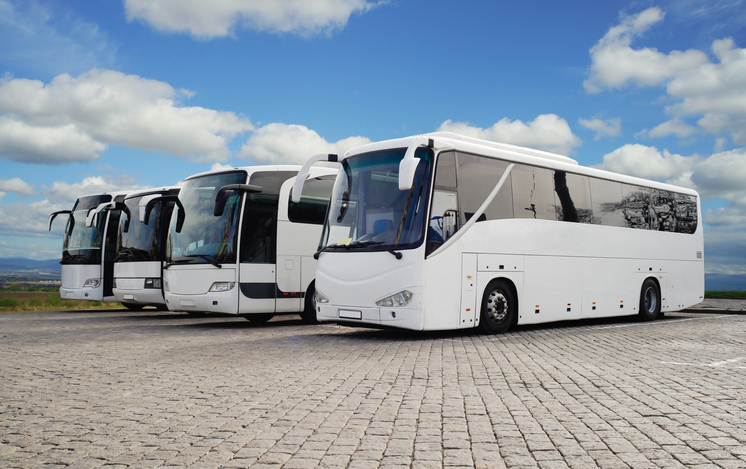 Group Travel by Coach
If you are dropping off or collecting a group from Stansted Airport, this step-by-step guide will help you and your customers travel smoothly through the airport.
Travel in a group with National Express and save money
Group Travel anywhere in the UK
Travel to anywhere in the UK, including airports, in a group of four or more and save 25% on standard fares. To take advantage of this offer, simply book your seats at least three days in advance.
Group Travel between London Airports
Connect between London's four major airports for just £20* each one-way, when you travel in a group of three or more. No need to book in advance, simply book on the day if you wish.