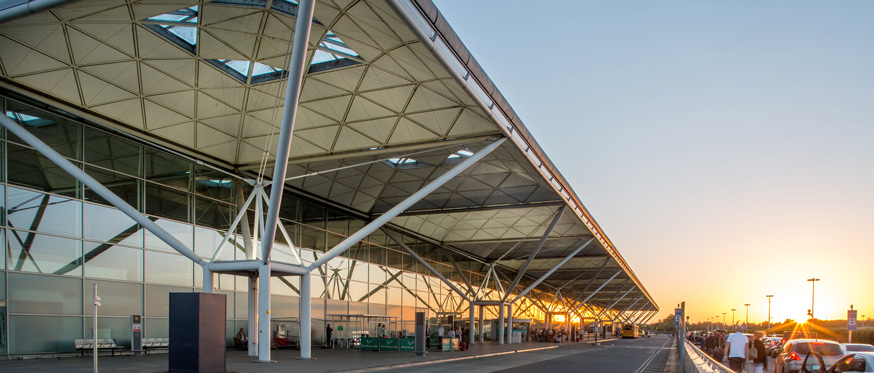 Information desk
The airport information desk is in the international arrivals area. It is open 24 hours a day and provides help with general airport enquiries, flight information and paging calls.
The information desk offers additional facilities including:
Photocopying
Printing online boarding documents (£5.00 each)
The information desk also acts as a tourist information centre offering information on local accommodation, onward transport connections and attractions in the vicinity.
After security, there is an airline information desk in the departures lounge.
Help points
Assistance can be provided from any of the airport help points. These can be found within each of the Short Stay Car Parks (Red, Orange, Green, Fast Track and Express Set Down areas).
You'll also find help phones outside the revolving terminal entrance doors, and along the outer lane pavement of the set-down area (on the terminal forecourt).
You can request free wheelchair push/provision or help getting your baggage to check in.